BETTER, FASTER, LEANER
Manufacturers of marketing at retail solutions that boast internal creative design studios provide significant advantages for CPG brand owners and their procurement teams. These advantages include custom solutions that capture brand vision, end-to-end expertise in design and engineering, streamlined procurement and project management, cost optimization, and a speed-to-market advantage. By partnering with such manufacturers, CPG brand owners can ensure the creation of compelling and effective POP displays that enhance their brand visibility, engage consumers at the moment of sale, strengthen your brand positioning and maximizing return on investment.
In the competitive landscape of retail marketing, brand owners in the CPG industry seek manufacturers who can effectively design, engineer, and produce their point-of-purchase (POP) displays. A key differentiating factor for such manufacturers is the presence of an internal creative design studio.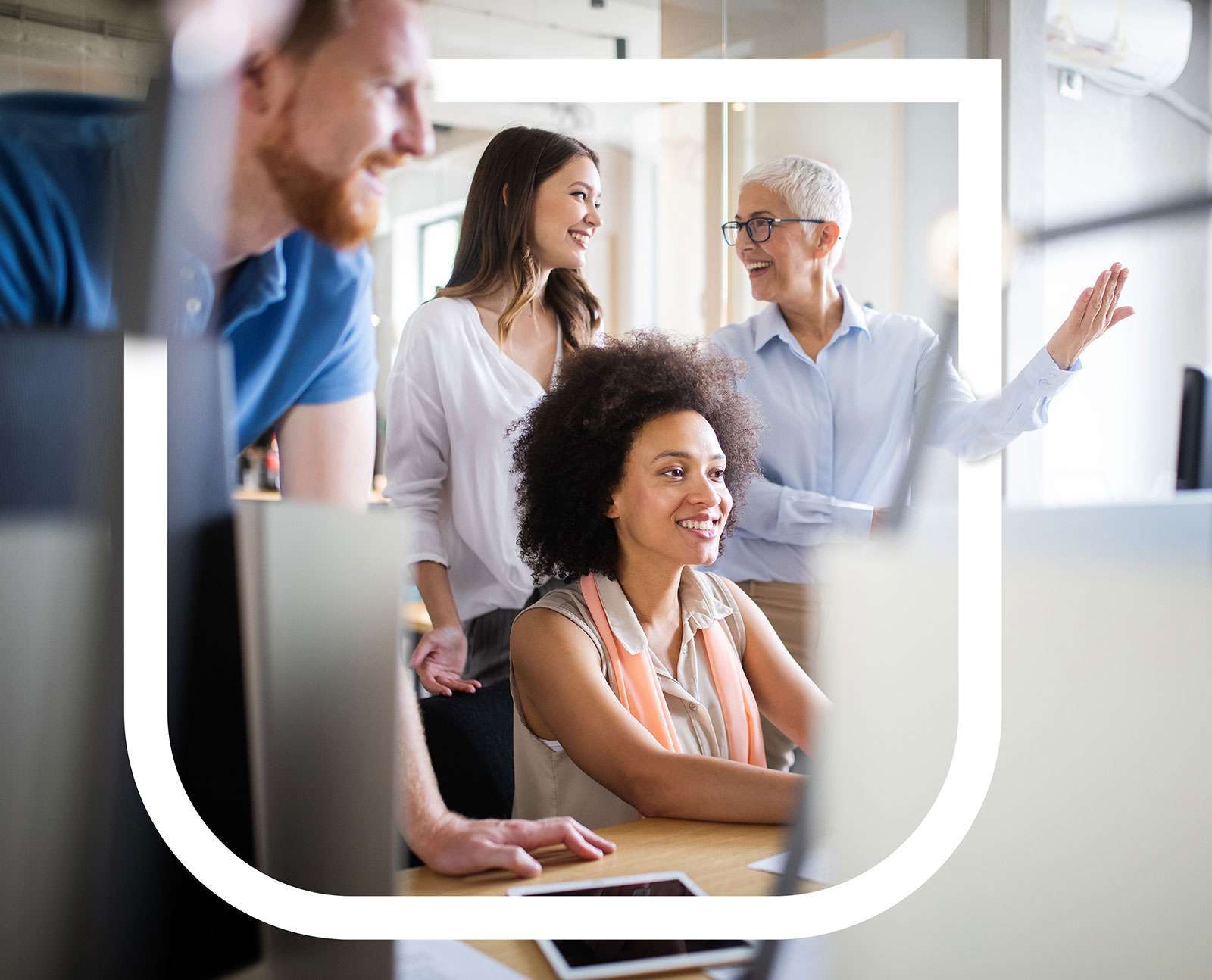 1. Custom Solutions for Unique POP programs
Manufacturers with internal creative design studios excel at understanding and capturing the unique brand challenges of CPG companies at retail. By working closely with brand owners and their marketing teams, the manufacturers ensure that the POP displays align seamlessly with the brand's vision, values, and messaging. This level of customization is vital in creating displays that resonate with the shopper and effectively communicate the brand's message, differentiating it from the competition.
2. End-to-End Expertise in Design and Engineering
An internal creative design studio within a retail solutions manufacturer offers comprehensive expertise in both design and engineering aspects of POP displays. This means that CPG brand owners can benefit from a single partner who can handle the entire process, from ideation, commercialisation, prototyping and final production. The manufacturer's design team collaborates closely with brand owners to bring their visions to life, while the engineering team ensures that the displays are structurally sound, cost-effective, and optimized for production efficiency.
3. Streamlined Procurement and Project Management
Partnering with a manufacturer with an internal creative design studio streamlines the procurement and project management process for CPG brand owners. Instead of coordinating with multiple vendors for design, engineering, and production, brand owners can rely on a single point of contact within the manufacturer's team. This centralized approach saves time and effort in supplier management, reduces the risk of miscommunication, and ensures smoother project execution.
4. Cost Optimization and Value Engineering
Internal creative design studios within manufacturers also contribute to cost optimization and value engineering for CPG brand owners. The manufacturer's design and engineering teams work collaboratively to find innovative solutions that balance cost efficiency with design integrity. Through material selection, manufacturing techniques, and production expertise, they identify opportunities to reduce costs without compromising on the quality and visual impact of the POP displays.
5. Speed-to-Market Advantage
One of the critical advantages of partnering with a manufacturer with an internal creative design studio is the speed-to-market advantage it offers. With all design, engineering, and production capabilities under one roof, the manufacturer can expedite the entire process. Rapid prototyping, efficient iterations, and seamless coordination between teams translate into reduced lead times, enabling CPG brand owners to launch their POP displays faster and gain a competitive edge in the market.