Special Guest Appearance – New Visions Toronto "The Moose-is-on-the-Loose" Brand Ambassador.
We are thrilled to share the unforgettable event at our HD Annual Employee Summer BBQ Fest 2023. We had the honor of hosting the New Visions Toronto Brand Ambassador Team, accompanied by their beloved Moose.
New Visions Toronto is a remarkable non-profit organization providing unwavering support for individuals with complex physical and developmental disabilities. Their dedication extends to 56 individuals across 15 residences, ensuring round-the-clock care and medical assistance.
Our partnership with New Visions aligns perfectly with HD's commitment to social responsibility, community upliftment, and empowerment. Together, we strive to build stronger and more inclusive communities, offering choice and support to fellow Canadians.
New Visions' inspiring statement, "Lives well lived: Choice. Engagement. Support.", resonates with our own mission of enhancing lives and investing in the future of our communities.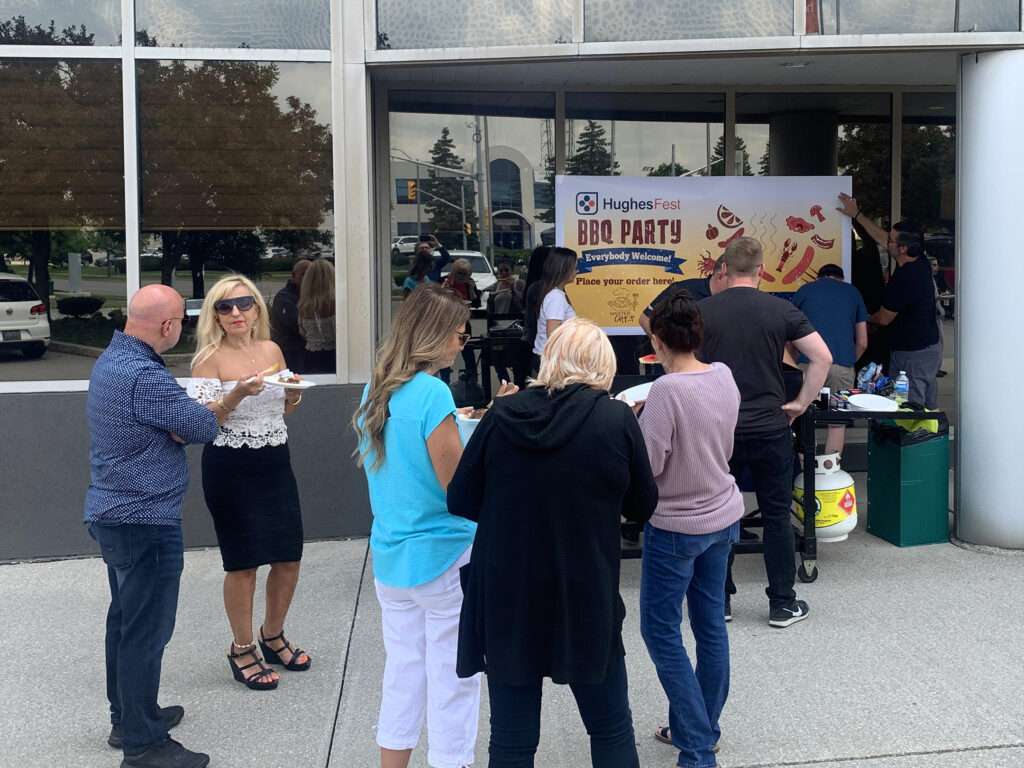 Join us in supporting New Visions' 2023 Fund Raising Campaign, "The Moose-is-on-the-Loose," as they share the gift of living life. Through captivating events and sponsorships, they aim to create awareness and lasting connections in the GTA region.
Within New Visions' remarkable "Sharing is Caring" program, we implore everyone to share their uplifting story within their own network. Let's ignite impressions, inspire action, and become true brand ambassadors, fostering connection and engagement.
Together, let's make a positive impact on the world. Follow New Visions Toronto's social media channels and be a part of this transformative journey.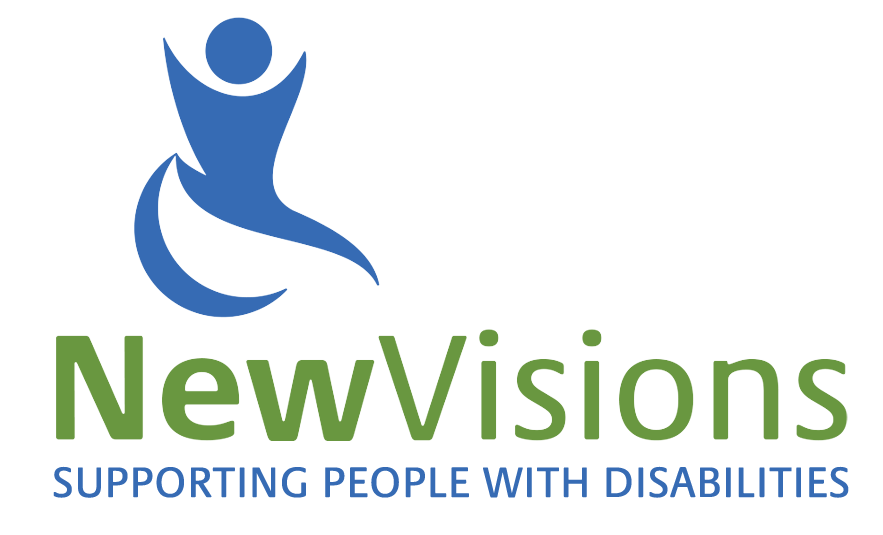 In unity, we find strength!